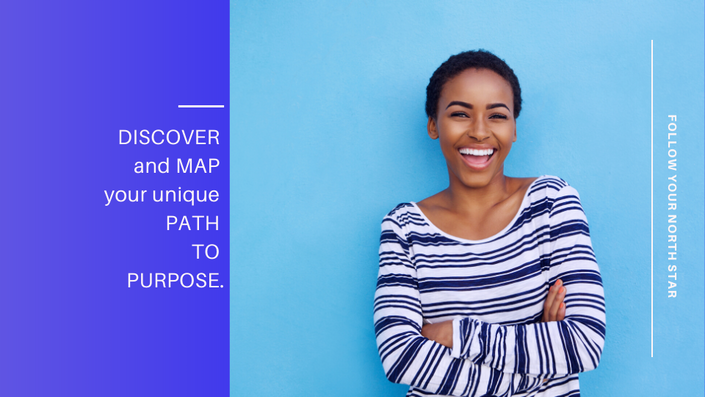 Purpose
Discover and Map YOUR unique path to PURPOSE!
Welcome to the PURPOSE Program Online!
WHY AM I?
We believe that knowing why you are here, PURPOSE, is essential to experience true fulfillment and joy. It's almost a given that at some point, the rumblings begin ... nagging questions, doubts and uneasiness that signal it's time to figure out why you are here.
Do you feel?
Unfulfilled and trapped in a job you hate
Confused and unable to choose a career
Afraid and overwhelmed to change your career or job
Like you are wasting your days and your life
It's not unlikely that you are experiencing the above. That's because we are raised in a system that teaches us fear, scarcity and conformity. But finding purpose requires the opposite. It requires courage, faith, experimentation, authenticity and intuition. So how do you switch gears?
We have some ideas, in fact we have a very specific model. That's what the PURPOSE program is about.
We walk you step-by-step through a process that will shift your thinking, allow you to vision what you truly want and create concrete plans to go after your dreams!
This program will teach you how to change your thinking patterns as a foundation. From there, you will go on to discover your interests, strengths and personal motivations. You will have the opportunity do to skills and personality assessments to give you objective data. Couple that with deep reflective exercises and you will discover things about yourself you had completely forgotten or never known.
You will discover what your creative potential is and the authentic expression you seek in the world. The program covers everything you need to understand yourself and discover your purpose, including your personal leadership profile and the contribution you yearn to make in the world.
As you bring all these insights and knowledge together, your purpose begins to reveal itself. Through our FYP Model you will develop a clear purpose statement that will guide your choices and decisions. In conclusion, you will be able to map your unique path to purpose and use our tools to support your journey (from goal trackers and development plans to journey maps).
COURSE OBJECTIVES:
Understanding your interests, strengths, mindset, motivators and creative potential
Discovering your personal leadership profile and the contribution you want to make
Defining your purpose statement and path to purpose
COURSE MODULES: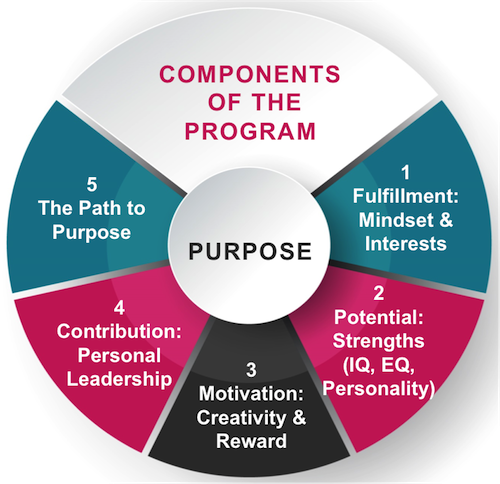 COURSE FORMAT:
Please note that this is an online course, completely self-paced and online.

YOU RECEIVE:
6 Videos

(Facilitator walkthrough of all concepts for each module)
5 Workbooks, 9 Readings, FYP Model/Tool – course workbooks that incorporate tools like personality and strengths assessments, leadership profiling, development plans and more

Online Platform

- you can join the course from anywhere in the world

Self-paced Content

(learn at your own pace and time)

Unlimited access

to online course materials

(no annual membership or annual fees, just once-off registration)
IN THE END, YOU WILL:
Understand what actually makes you invigorated and happy

Understand how you think

and how this is impacting your choices and decisions
Learn to overcome fears and beliefs that don't serve your path
Make incredible new discoveries about your strengths and skills
Discover your creative potential and uncover the message you want to share in the world
Ultimately, discover your purpose and create practical and concrete steps to follow the path to purpose
You will finally know what to do with your one wonderful life
You will have a process and tools that you can use throughout your life to keep REDISCOVERING yourself and the right path for you
Be part of a community of women who are all committed to living with purpose and supporting each other on that journey - women from all across the globe from recent graduates to corporate leaders and business owners
BACKSTORY x RAAKHEE:
As the founder of By Intent, this program is really close to my heart because the PURPOSE program was developed through my own struggle in finding purpose. I had tried most traditional (coaching, assessments) and alternative (astrology) routes to understanding what I am meant to do. They all gave me small, siloed glances into aspects of myself but nothing tied it all together. I still wasn't able to concretely answer the question, "Why am I?" I was advised to just let it be and it would come to me. To flow with the rivers of time. And I did … I continued my corporate career while I dabbled in tv presenting, acting, modeling, facilitating, coaching, news presenting, digital media and and and …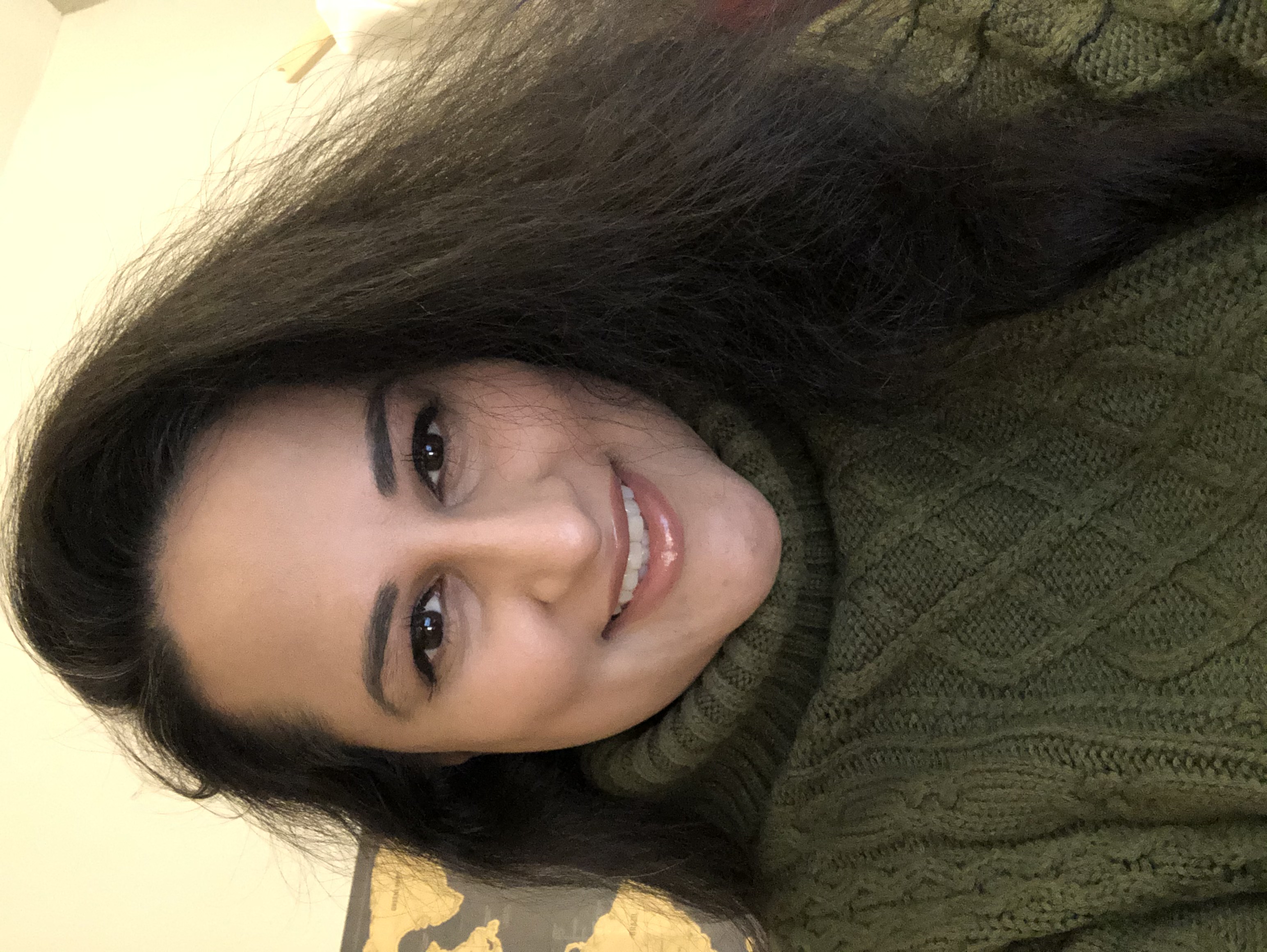 Now clearly I was close, in the ballpark region but I wasn't close enough to make any major moves in my life. So I felt stuck, like I was wasting time and continuously doubting my instincts and choices. But then it struck me, I had all these clues like pieces of the puzzle – what I didn't have was the cover on the box, to help me assemble these pieces. So I started developing the
FYP
Model
and its components, everything you get to learn and discover in the
PURPOSE
Program

And not only did I have the amazing model and structure (which honestly I will keep turning back to in my life whenever I am unsure of my path or next steps) BUT I discovered very clearly what my purpose actually is and how I was going to achieve it. It's the very thinking that prompted the creation of By Intent and other ventures and projects that have led me to my most fulfilled and happiest self. I will take it a step further and share that as I became clear on my purpose and started the concrete actions to live with purpose, everything else started to come into my life from love to living in my dream city, and the lifestyle I wanted to cultivate for myself.
THIS PROGRAM IS FOR WOMEN WHO:

Long for more out of their lives (your job or future options do not excite you and you know there must be more)
Are unsure of what they want out of life (whether you are choosing a degree or choosing a job)
Want to discover their potential and purpose, and live with purpose
Who want to contribute to the world in a way that serves them and others
Who are ready and willingly to do deep self-reflection and assessment on their own and use these insights to change their lives
Cannot commit the time or money to a lengthy coaching journey and are searching for exceptional concepts, tools and processes to achieve the same outcomes
Are looking for a comprehensive, integrated, flexible and fun learning program
THIS PROGRAM IS NOT FOR WOMEN WHO:
Have a full understanding of their strengths, skills, potential and thinking (or assume so)
Know their purpose and the exact path to follow in life
Are not ready or willingly to do deep self-reflection and assessment to understand themselves at the deepest levels
Are completely happy in their careers, jobs and with the legacy they will leave behind
WHAT YOU WON'T GET ANYWHERE ELSE:
This program will give you the thinking tools

of an intensive coaching journey

that would typically last several months and cost thousands of dollars.
You will have access to a

model, questionnaires and tools that are unique and proprietary to By Intent

. You won't find anything exactly like it, anywhere else.
Video walkthroughs are facilitated by our founder, a recognized leader who is known for inspiring young women around the world.
The tools and materials have been

designed to serve you throughout your life

– and you gain unlimited access to the materials. This program will support you now and in the next 2, 5, 10 years...
You will become part of a

community of exceptional women
If you are ready to invest in yourself and create the future you desire, then this program is for YOU.
If this course feels like the right next step for you - REGISTER today!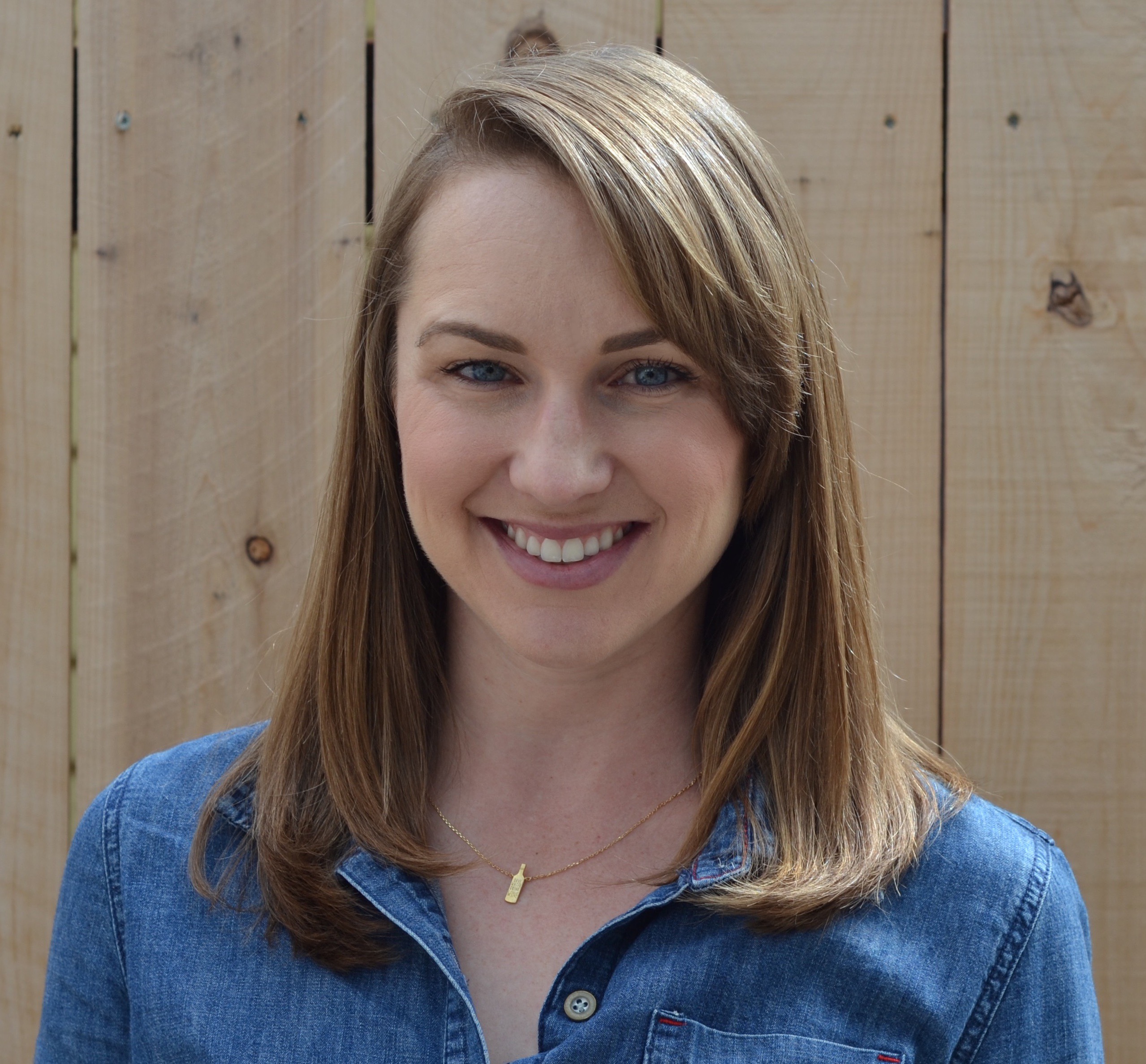 By Intent's course on Purpose helped me realize that my purpose is so much more than just my job or career; my purpose is an extension of who I am as a whole human being. What I found most enjoyable about this course and discovering my purpose has been learning so much about myself. The exercises not only force you to take a deep look at what skills you have & what motivates you, but also asks you flex those creative muscles. I will continue to revisit these modules and use these exercises in the future. Thank you Raakhee & everyone at By Intent for creating such a thought provoking program!
- Kelly Strona, Public Health Pro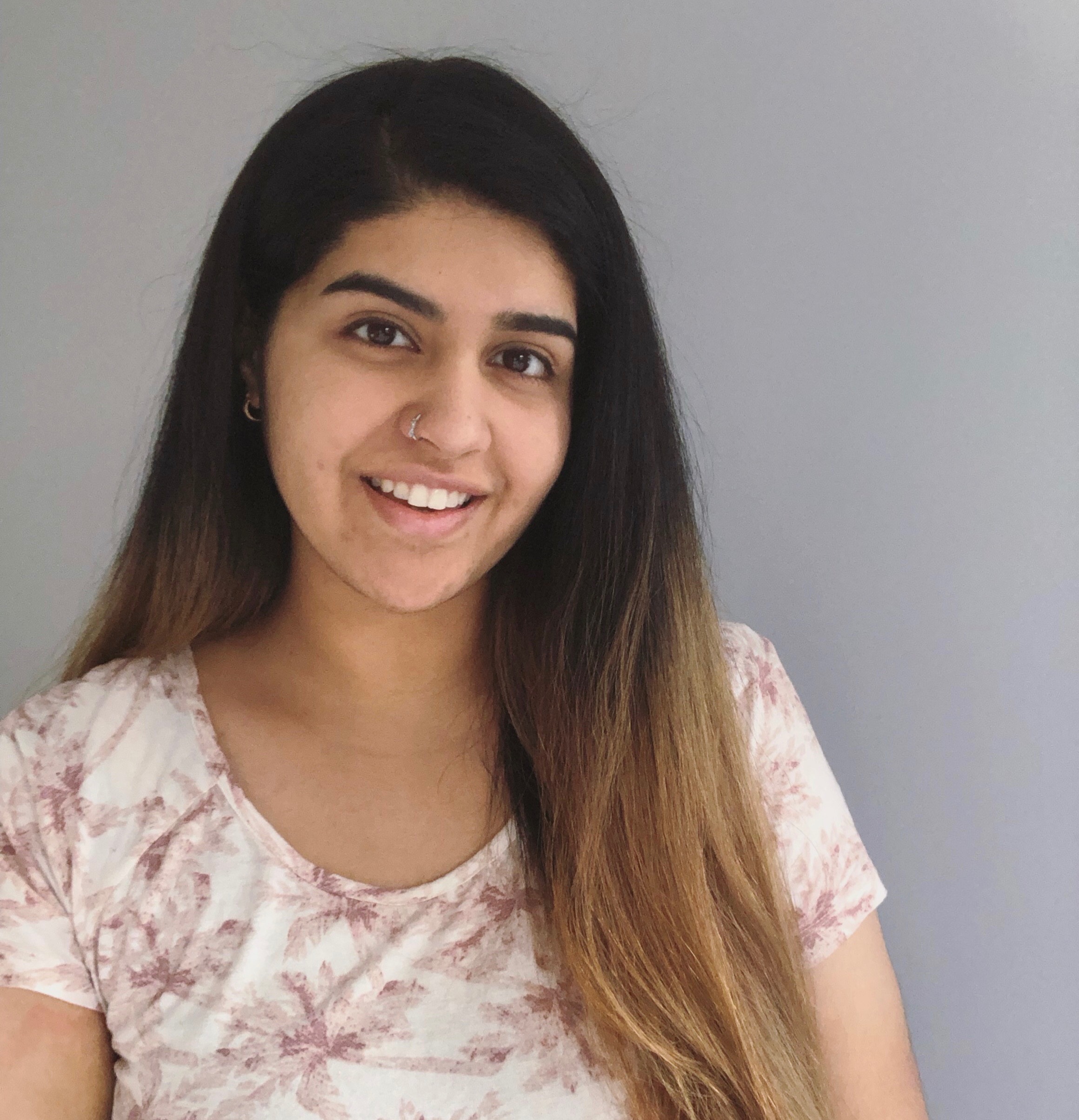 After graduating from college, I felt lost with what I wanted to do next and where I wanted my life to be going. I decided to enroll in By Intent so that I could reflect on what my purpose was and then create my life goals off of that. The course materials proved to be incredibly helpful in guiding my mind to look at the big picture and provided great support for self-reflection. I am very thankful for Raakhee and By Intent and I am so excited to see where this journey leads me.
- Kashvi Bhatt, Project Coordinator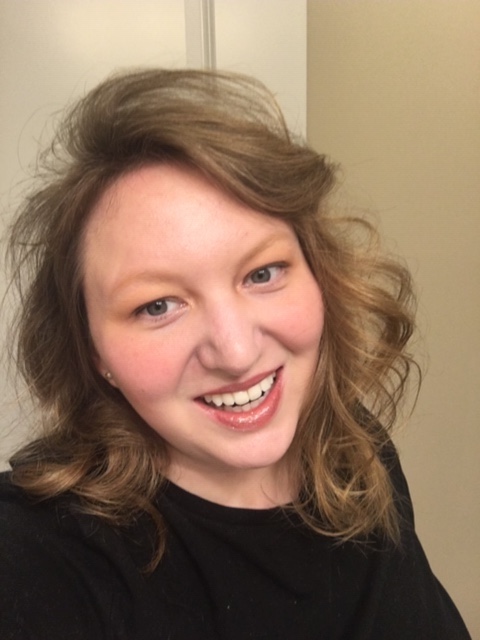 Never before have I seen such a well rounded and complete program as By Intent's Purpose. The program takes self-reflection tools, thought provoking questions, assessments and other resources and combines them into one amazing course designed to help you move forward in your career and in life. Purpose's group sessions are incredibly encouraging and insightful as well. My group members were so honest about their own journeys and offered me tips to help with mine. Raakhee is the mastermind behind By Intent and it's easy to see that she genuinely cares about helping each participant, offering sage advice and always being available for one-on-one help. I highly recommend Purpose for anyone feeling stuck in their career or anyone who just wants more out of life.
- Laura Henley, Database and Document Specialist
Your Instructor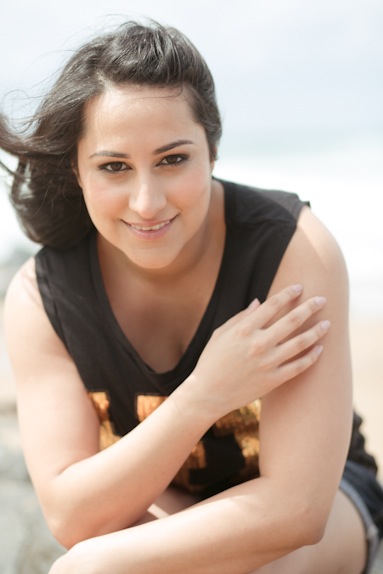 Hi and welcome!
I am the founder of By Intent and your host for all the programs.
I was inspired to create a personal development platform, after 12 years in the corporate sphere working on human performance and transformation projects first at Accenture, then as a Director at the NeuroLeadership Institute.
Students, mentees and friends would describe me as empathetic, authentic and spiritually centered. You could find me reading Isabel Allende, or savoring the poems of Nikita Gill, maybe learning recipes from Pick Up Limes or listening to the Super Soul podcast.
My Mission: Facilitate spiritual and material expansion.
My Vision: Provide informative, vibrant and engaging content to inspire, inform and initiate personal transformations.
Course Curriculum
Introduction
Available in days
days after you enroll
Module 1: Fulfillment
Available in days
days after you enroll
Module 2: Potential
Available in days
days after you enroll
Frequently Asked Questions
When does the course start and finish?
The course starts and ends whenever you want! We suggest 20-30 mins per day, over 5 weeks as a broad guideline. But you could spend 10 mins a day and take 10 weeks. It's truly a self-paced program and you get to decide the speed.
How long do I have access to the course?
You will have unlimited access to the course materials that are downloadable such as the workbooks and readings. Be sure to take detailed notes when listening to the videos, this will set you up to refer back to the workbook content more effectively. If we make changes, you automatically gain access to the enhanced version (aspects of the older version may no longer be available). Please note that as we modify, upgrade and change the courses there may be restrictions, modifications and limitations to the format, medium and platform on which such access is provided.
What if I am unhappy with the course?
We would never want you to be unhappy. If you are unsatisfied with your purchase, please contact us in the first 21 days with your feedback. We don't offer refunds but value the feedback and dialogue around your experience. If you provide all completed coursework, we will partner with you to help you achieve the outcomes of the program and return on investment. Please refer to our refund policy explained in the Terms of Use.
What's the difference between the "live" program and the "online" program?
The "live" program includes 4x live learning sessions, where you are taught online by a facilitator. It's interactive, discussion based and includes group coaching. Hence, the program value is higher. The "online" program does NOT have any live learning sessions. In place of live learning sessions, you get +2hrs of pre-recorded video content. You learn at your own pace, on your own time. Seats for the "live" program are extremely limited, if you cannot get a seat – then the online program is a great substitute. It is also a more affordable option for some. If you know that you aren't good at learning on your own and value the transformative experience of group learning – then REGISTER EARLY for the "live" program.
Do I have to complete the course in order, Module 1 then 2?
Yes, we do recommend completing the course in order. But if you are really struggling with a module, then you can skip it and play around with the order of Modules 1 – 4 and come back to that module later. Module 5 is an integration of everything from Module 1 – 4 and you cannot complete it unless you have finished the first 4 modules in entirety.
How do I get assistance with any issues or questions?
For any issues on the learning platform itself, Teachable, you can use the Help section on the online site to get technical assistance for your account. For course content related matter, there is a dedicated Comments and Questions section in the online course. If it's an urgent matter – you can email us. More information on this is provided in the course material.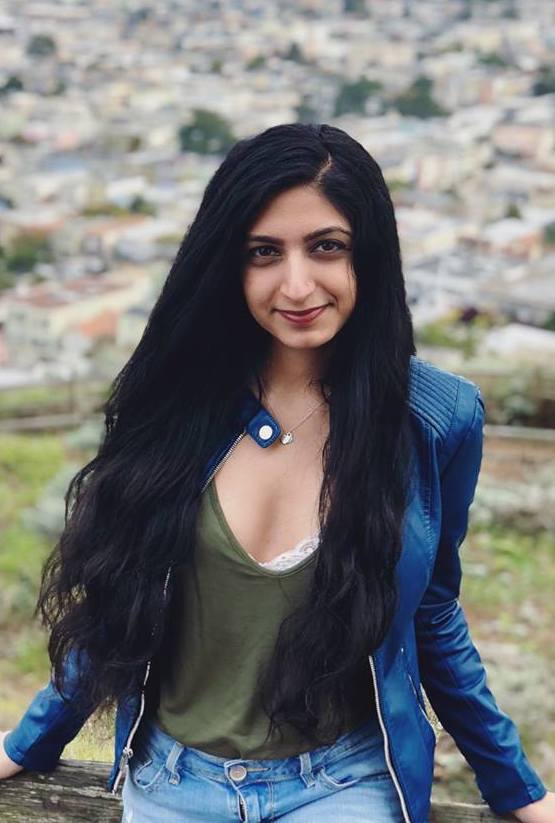 Raakhee is such an incredible source of inspiration, guidance, and wisdom. Having her as a mentor allowed me to see what it means to lead with love and openness and helped me understand more deeply the things I value most about myself, my sense of purpose, and where to go from there. Universal light and positivity radiate through her and are sure to rub off on you and change the way you think, exist, and live. Her presence has been a gift to my life and continues to be for anyone who has the chance to experience her being. Whether she's reflecting on her own heartfelt story or giving you fast facts about the brain, you won't want to miss a word she says.
- Komal Kaur, Medical Student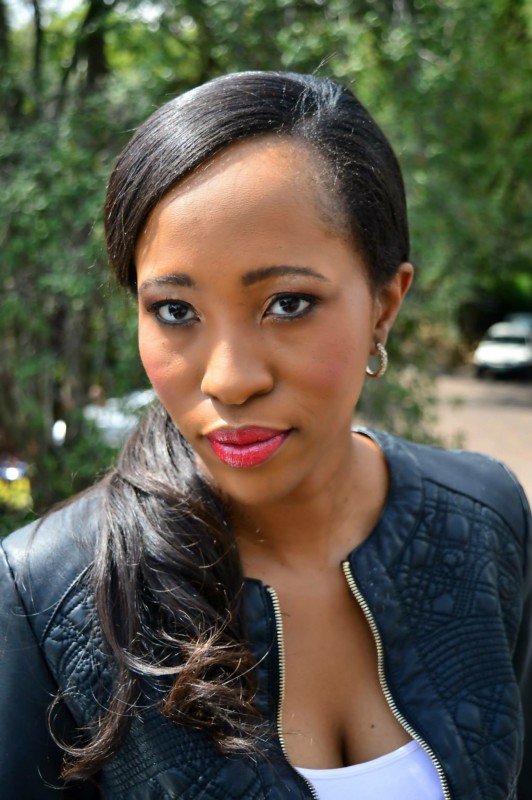 I never knew I needed this until I got it. The universe has an amazing way of taking care of you and for me By Intent is that way. The course has been an eye opener, it has helped to redirect my energy to the right thing and has reminded me of who I am. The tools offered in the course are priceless.
- Duduzile Ramela, News Anchor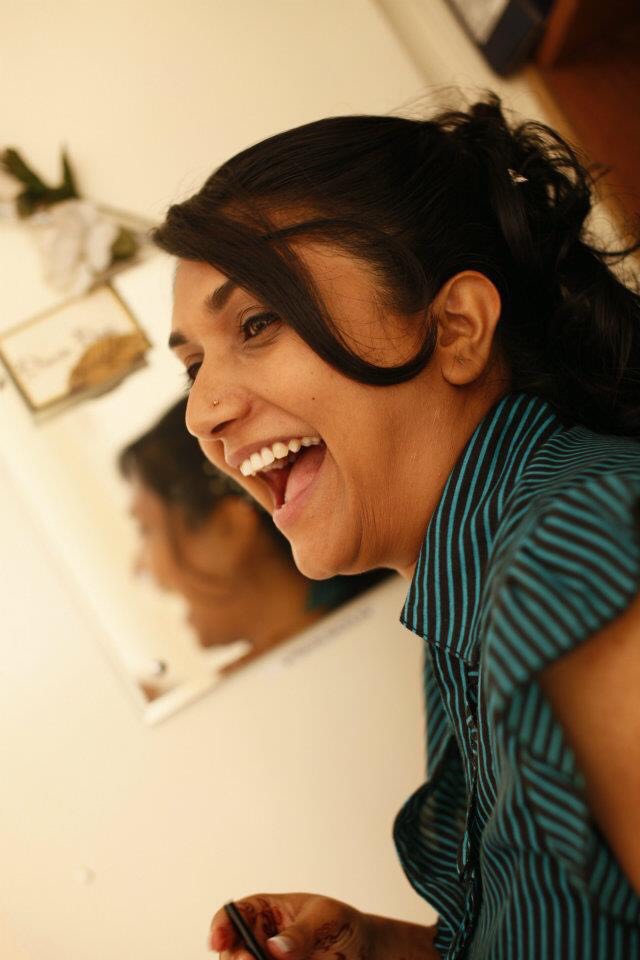 Working with Raakhee is a positive and educational experience. You start to see a different way of thinking and start to embrace the good. She is a person of her word and is uplifted both emotionally and mentally when, she is able to uplift another human being. She thrives on helping people no matter the situation and will go out of her way to do so. She tells you what you want to hear but is also able to have the difficult conversations with you, but that happens in such an amicable way, that it becomes rather inspiring and motivating.
- Dharmita Babu, Corporate Executive
We use cookies on this site. For more info, please refer to our Privacy Policy. If you do not accept the use of cookies, please discontinue using this site.